The Human Exposome Assessment Platform

Loading ...
#Exposome operationalization example: measuring how exposures evolve during sudden changes in habits aka lockdowns/quarantine/isolation/school closures etc. during the #COVID19 pandemic. The CY studies show a way (the pic doesn't show much but the results are tbd) @waterhealth_lab https://t.co/Tcuc2GL0rF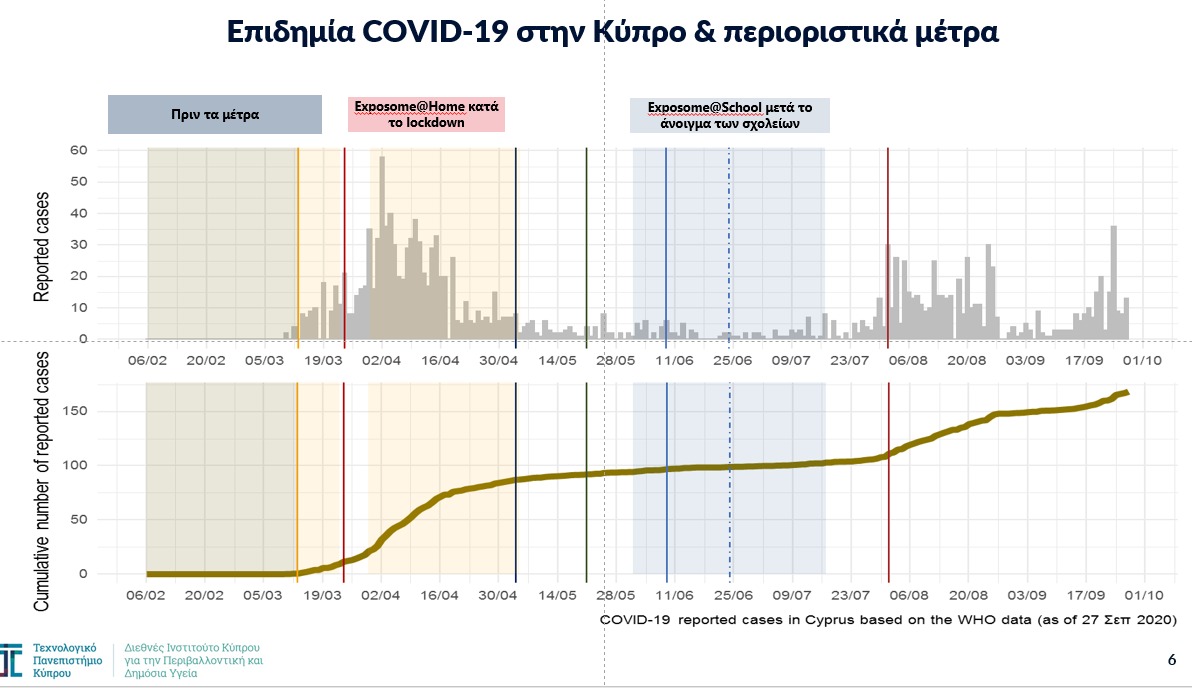 HEAP is a 5-year project funded by the European Union (EU) Horizon 2020 Research and Innovation programme. The project's 12 Work Packages will be delivered by a consortium of partners, including some of Europe's leading medical universities and research institutions. As one of nine projects in the European Human Exposome Network, HEAP is committed to collaboration and to sharing results and outcomes.