The Human Exposome Assessment Platform

Loading ...

A new round up of #exposome events available from the European Human Exposome Network website, be sure to bookmark!
https://t.co/mk54XqAdbv https://t.co/8DdUAPHvZn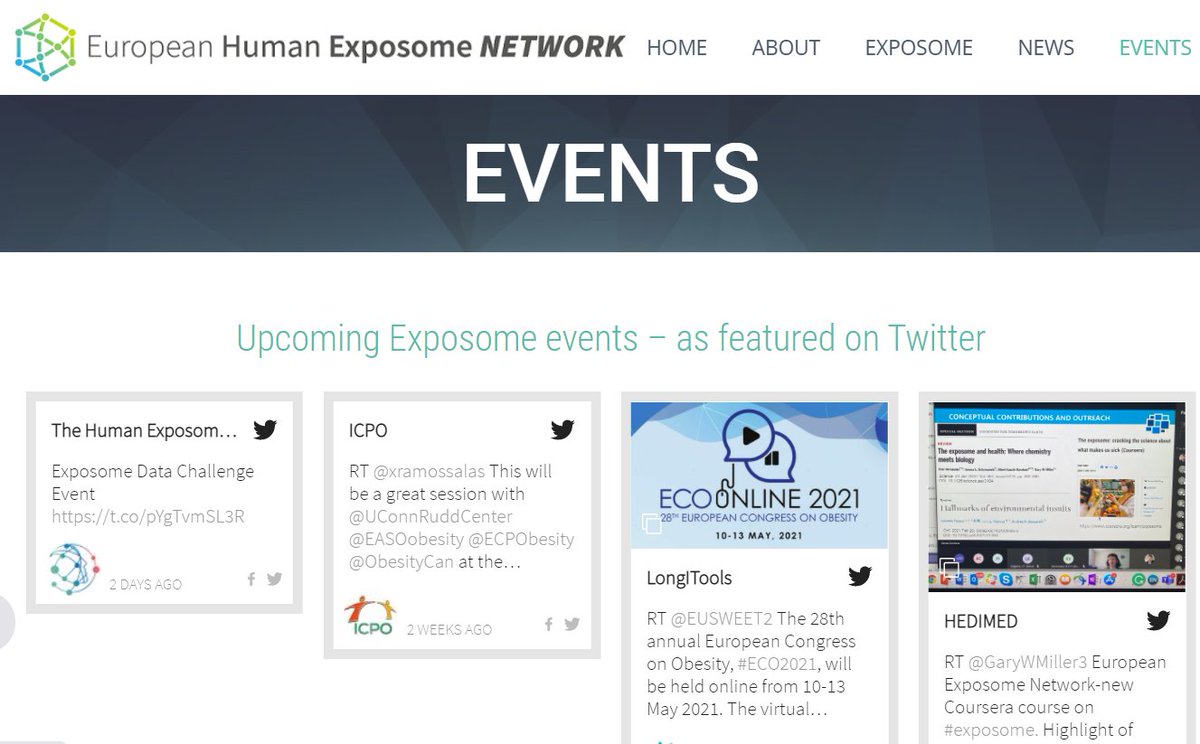 Podcast: Dr. Massimo Breccia discusses his top highlights of the data and findings from the CML scientific sessions at the ASH 2020.
HEAP is a 5-year project funded by the European Union (EU) Horizon 2020 Research and Innovation programme. The project's 12 Work Packages will be delivered by a consortium of partners, including some of Europe's leading medical universities and research institutions. As one of nine projects in the European Human Exposome Network, HEAP is committed to collaboration and to sharing results and outcomes.