The Human Exposome Assessment Platform

Loading ...
Don't forget to register for our upcoming event: The Exposome, brought to you by our sponsors Azelis and Premier Specialities. Here's a sneak peek at the experts who we will be talking to this Wednesday!

Link: https://t.co/dcO8NNMkWq

#microbiome #exposome #NYSCCevents #online https://t.co/GCAjQsHkBr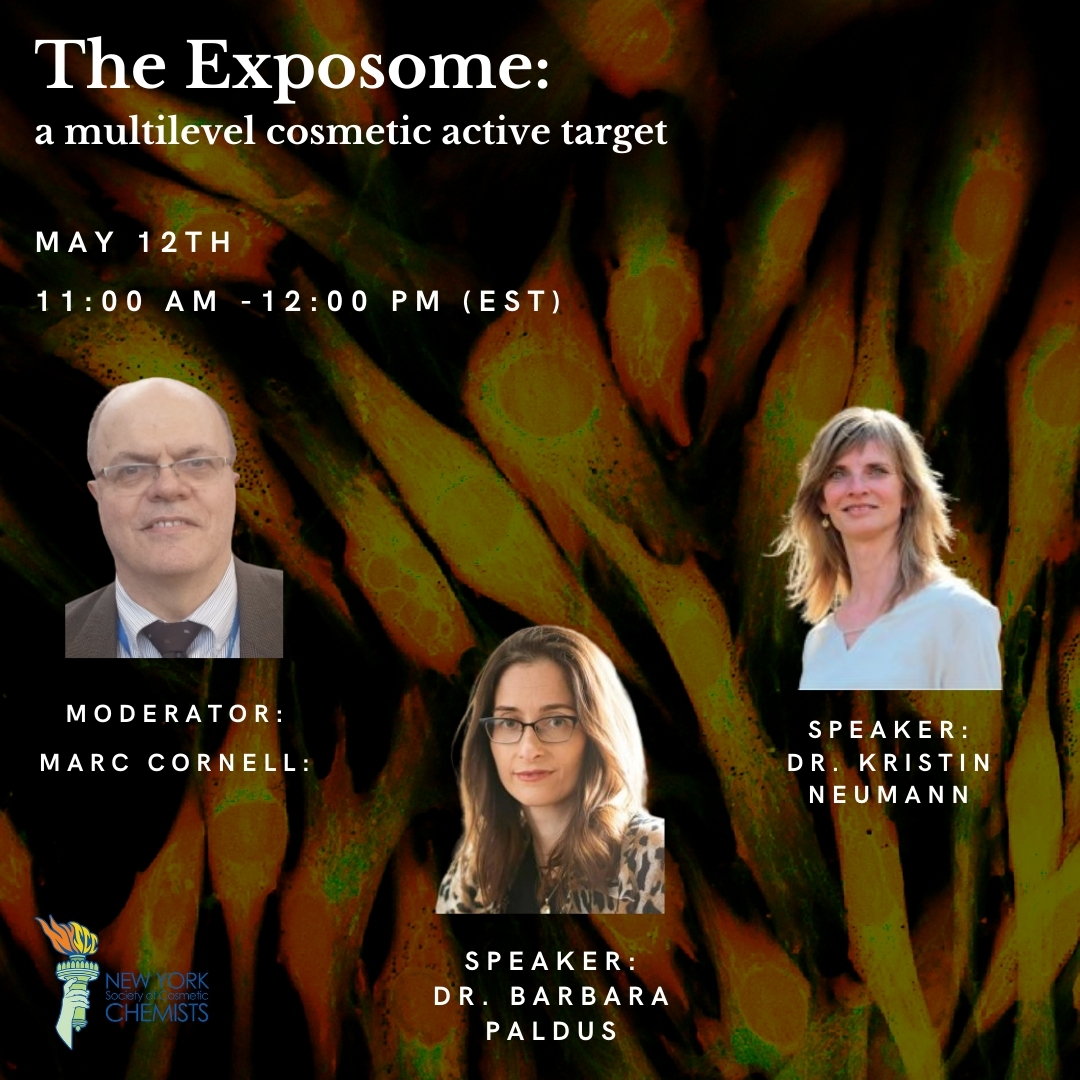 📢 The European Social Innovation Competition is now accepting applications! #diogochallenge

Do you have an innovative idea on how to identify, develop and stenghten skills needed to tackle challenges faced by our societies?

Apply now and win €50,000 to develop it! 👇
HEAP is a 5-year project funded by the European Union (EU) Horizon 2020 Research and Innovation programme. The project's 12 Work Packages will be delivered by a consortium of partners, including some of Europe's leading medical universities and research institutions. As one of nine projects in the European Human Exposome Network, HEAP is committed to collaboration and to sharing results and outcomes.