The Human Exposome Assessment Platform

Loading ...

Kicking off our Zenodo community with an Overview of the Human Exposome Assessment Platform (HEAP) project - powerpoint presentation https://t.co/Tm75oHQxRl

Training courses on the use of the #exposome paradigm are an integral part of the project.
You can find the recordings and ppts of the webinars here: 👉 https://t.co/xUsIX8SeGG
🔶 Stay tuned for upcoming webinars! https://t.co/1O56c2yWhg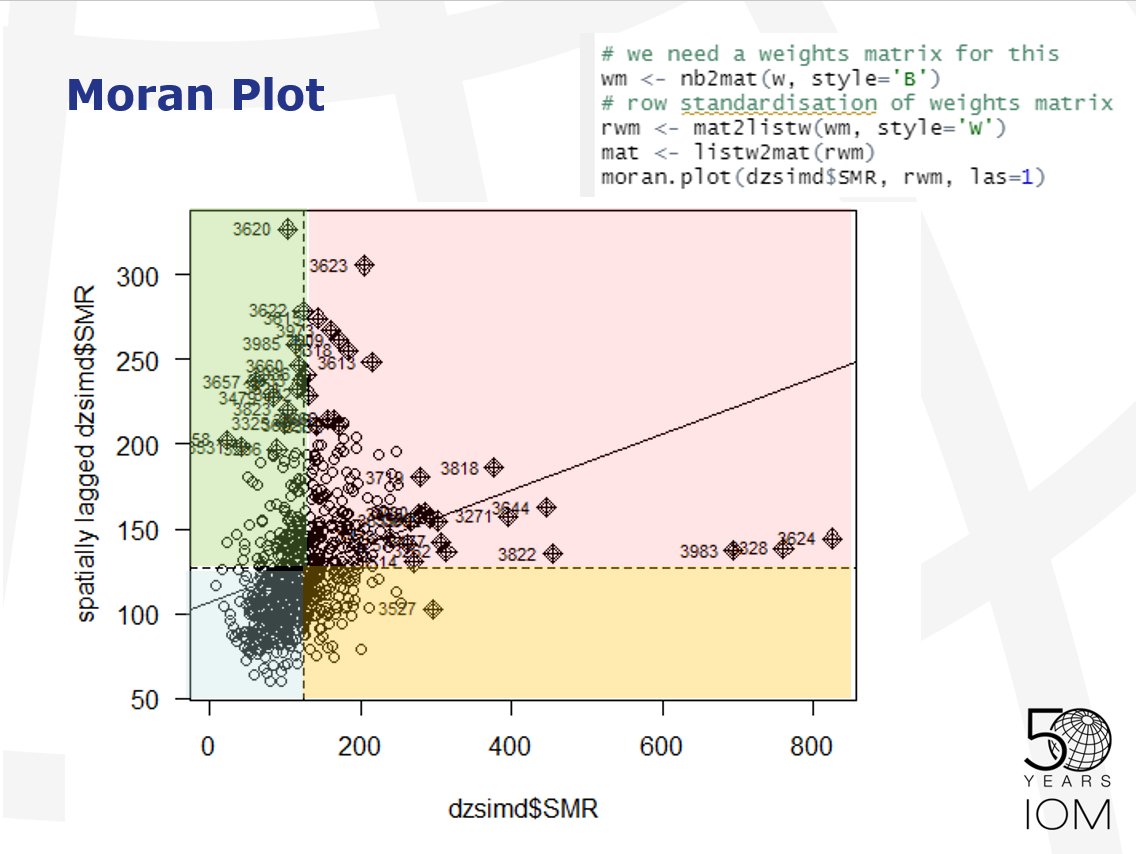 HEAP is a 5-year project funded by the European Union (EU) Horizon 2020 Research and Innovation programme. The project's 12 Work Packages will be delivered by a consortium of partners, including some of Europe's leading medical universities and research institutions. As one of nine projects in the European Human Exposome Network, HEAP is committed to collaboration and to sharing results and outcomes.