Learning resources for FAIR data
Meet HEAP researchers, FAIR frog and Data Gator in the "Swamped?" video series, and discover FAIR data through practical examples, tips, tricks, and a few common mishaps.  
An overview of the BIBBOX – a platform to supports researchers in publishing their datasets in a FAIR manner,  published in the journal New Biotechnology in November 2023 by the Work Package 7 team from the Medical University of Graz.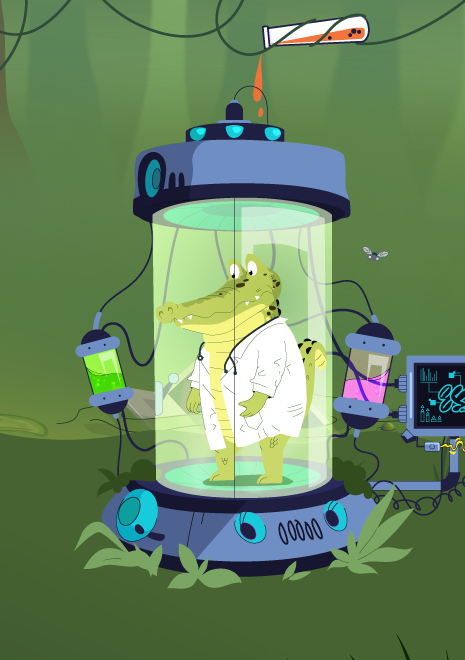 The Self Assessment Service (SAS) is an on-line questionnaire to guide researchers on how Findable, Accessible, Interoperable and Reusable (FAIR) their data is.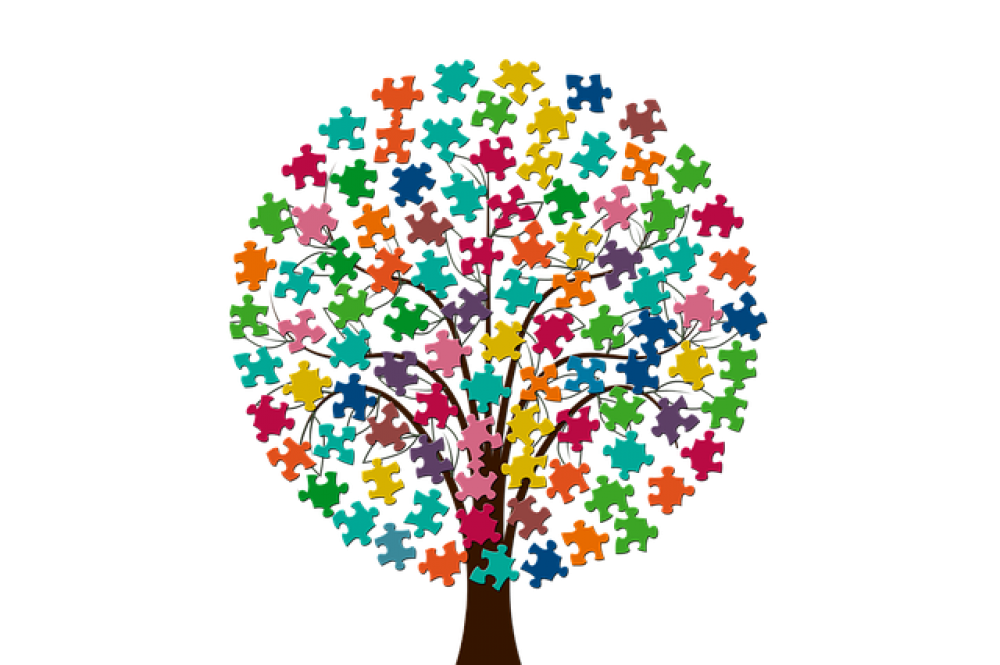 A modular component-based toolkit for life sciences. Open-source software is combined with ID- and user-management to record data provenance graphs to enable implementation of research workflows in a FAIR manner.

PaaS for distributed management and analysis of exposome data. GDPR compliant, sharable data, bioinformatics tools and analysis pipelines. Provides Machine Learning out of the box.
How will the HEAP informatics platform help me as a researcher? HEAP software developer Alex explains the key features of HEAP in this 4-minute video.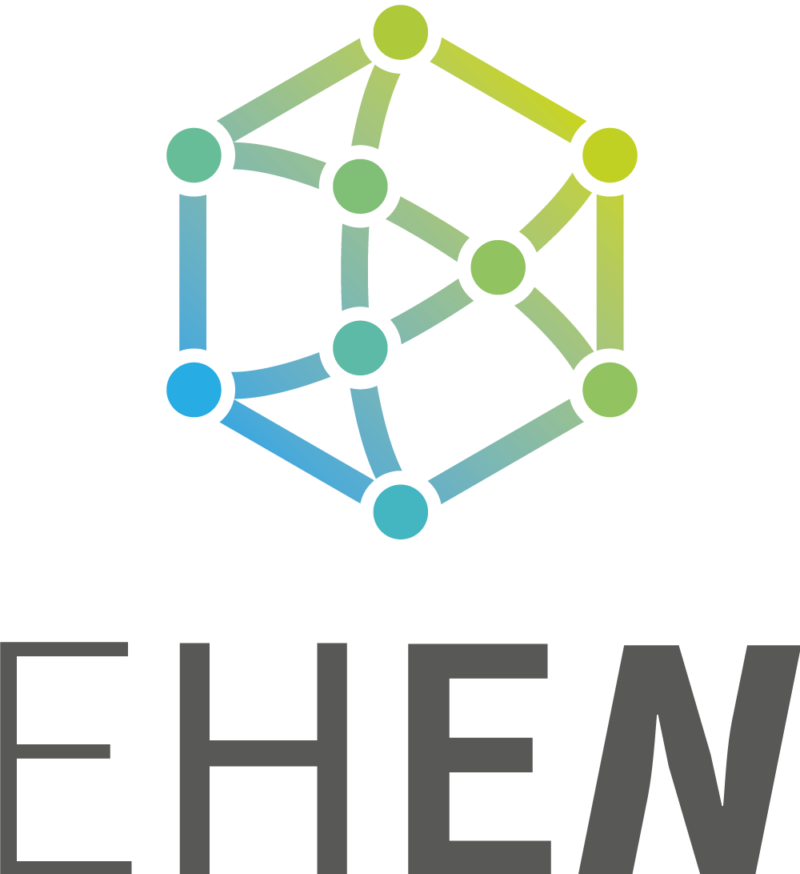 The HEAP tools are part of EHEN's virtual exposome toolbox, which is a signposting hub for the tools developed by the European Human Exposome Network projects. They include data models, guidelines and protocols,
Scientific publications from HEAP
Artificial Intelligence (AI)
Project reports and public deliverables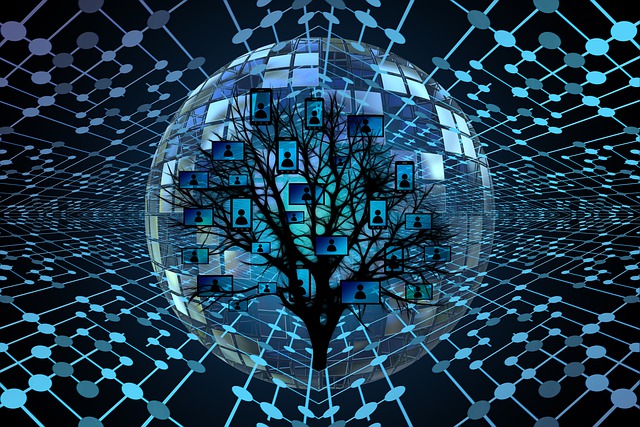 This document defines the life cycle and governance framework for all data to be collected, processed and generated during the HEAP project. 
This document provides guidance for the development and use of the Reference Architecture within the Human Exposome Assessment Platform (HEAP). It describes the technical architecture, data and metadata flow and means for accessing data in the platform.
The HEAP project reports are all available on Zenodo...