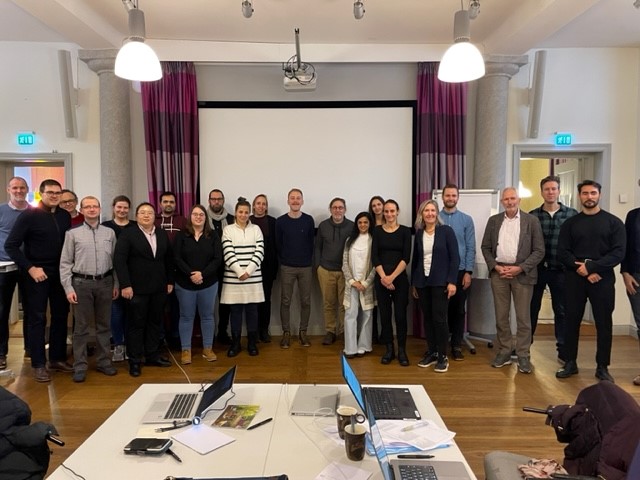 What's on the agenda of the HEAP BYOD#3?
To prepare for the workshop, attendees have uploaded data and analysis pipelines to the Hopsworks informatics platform. The data sources are:
Cervical Cancer Screening Cohort (Karolinska Institute)
Finnish Maternity Cohort (University of Oulu)
HPV Vaccination Cohort (Tampere University Hospital)
Consumer cohort (Statens Serum Institute)
Wearable Data Collection Study (Karolinska Institute)
Lifestyle cohort (University of Innsbruck)
Machine Learning for metagenomics (ICM, University of Warsaw)
The aims for the first three days of the BYOD are to:
Design and implement common metadata for querying the datasets in Hopsworks.
Define the analysis tools installed in the platform: source code, resources, dependencies, repositories, and documentation
Finally, to install the selected tools and implement the chosen pipelines
Day 4 will focus on a presentation of the results, communications planning for the year ahead, and discussions about the sustainability of the HEAP platform.