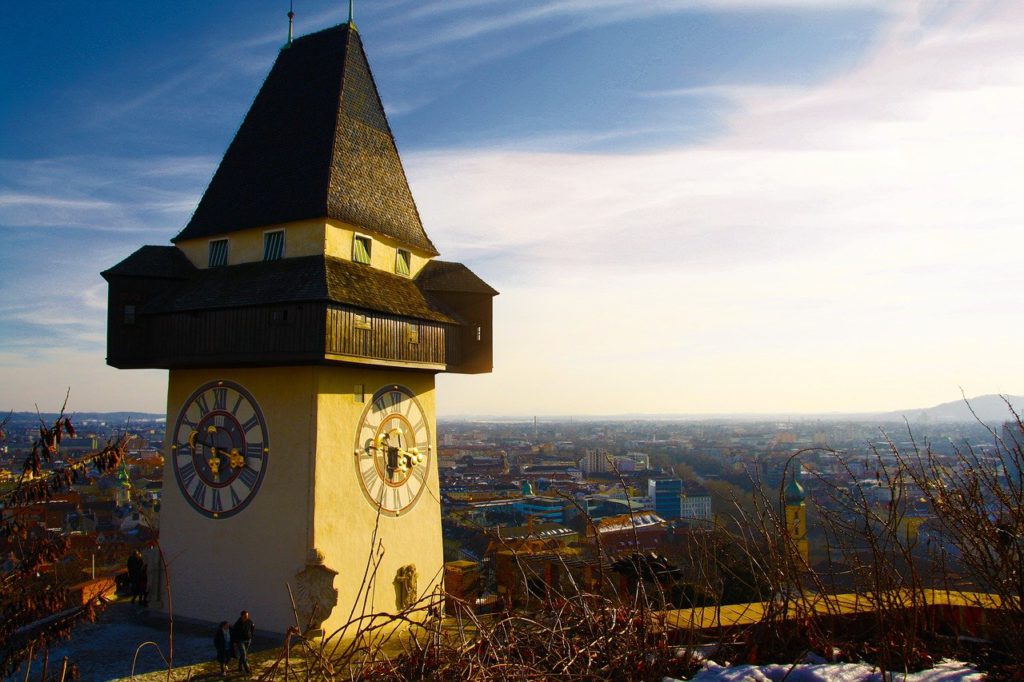 The HEAP Annual Meeting and Symposium 2022 will be held in Graz, Austria from Wednesday 1st June to Friday 3rd June. The event is being hosted by the Medical University of Graz, a member of the HEAP consortium and lead partner for the Data Inter-Operability and Data Sharing Work Package.
The HEAP Symposium, "Frontiers in Human Exposome Research" will be held in the afternoon of Wednesday 1st June, and are open to the public to attend in person at the Medical University of Graz (registration information to follow), or via Zoom.
The Symposium will feature presentations from leading exposome scientists on the theme of "Frontiers in Human Exposome Research".
Guest speakers include Jana Klanova, representing the Environmental Exposure Assessment Research Infrastructure (EIRENE), Benedikt Warth, Head of the Global Exposomics and Biomonitoring Group at the University of Vienna, and Kurt Zatloukal, Head of the Diagnostics and Research Center for Molecular BioMedicine at the Medical University of Graz.
From the HEAP consortium, speakers include Michael Snyder from Stanford University on personal exposome profiling, and Martin Widschwendter from the University of Innsbruck on his epigenomic research.
The HEAP Annual Meeting, to be held on 2nd and 3rd June, will feature work package updates, interactive sessions, and the Consortium Management Committee meeting. The Scientific Advisory Board, Innovation and Impact Board and Ethics board will also be represented. Due to the COVID pandemic, it will be the first opportunity for the project team members, who represent 11 partner institutions from 6 European countries, to meet in person since the launch meeting of the project, held in January 2020.
Symposium organiser Bettina Kipperer said: "The HEAP team at the Medical University of Graz is looking forward to welcoming our friends and colleagues for a long-awaited visit in person to our beautiful, historic town." Practical information on visiting Graz is available here.
Further updates on the HEAP Public Talks programme, and registration information for those attending in person will follow.